Bergen County, NJ Landscaping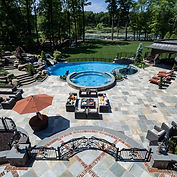 Plantings, Pool and Spa, Water and Fire Features, Outdoor Kitchens, Custom Stonework, Driveways & More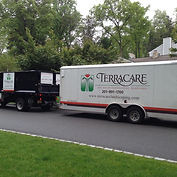 Weekly Lawn Cutting, Lawn Care, Pruning and Gardening, Spring and Fall Clean-ups, Seasonal Decorating & More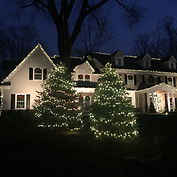 Holiday Lighting and Greenery, Spring and  Summer Annuals, Halloween and Seasonal Fall Displays & More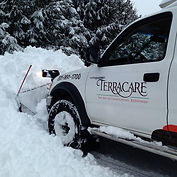 Snow Plowing, Shoveling, Relocation & Ice Management
Timeless designs, built for outdoor living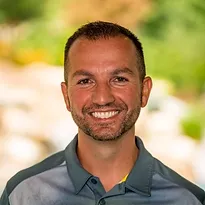 Established in 1988, Terracare is a premier landscape design | build | maintenance and snow removal company serving Northern New Jersey and beyond.
Led by founder and CEO Gary Kayal, Terracare's dynamic team brings a passion for landscaping, and a strategic, artistic mindset, to create defining outdoor experiences for residential and commercial customers. 
A family-owned business with professional offices in Oakland, New Jersey, Terracare takes a personal, service-oriented approach to every client relationship. We are committed to quality and flawless execution. 
We get it done, and we truly love what we do!